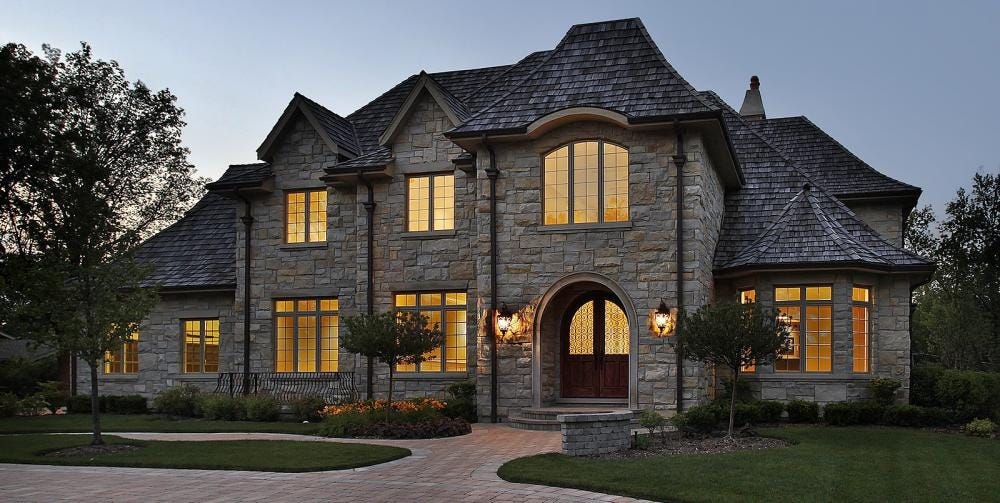 LuxPro VIP Vacation Home Estates
We're more than just a bunch of experts we invite you to spend your next vacation in one of our luxurious estates and enjoy a truly relaxing satisfying fun vacation experience.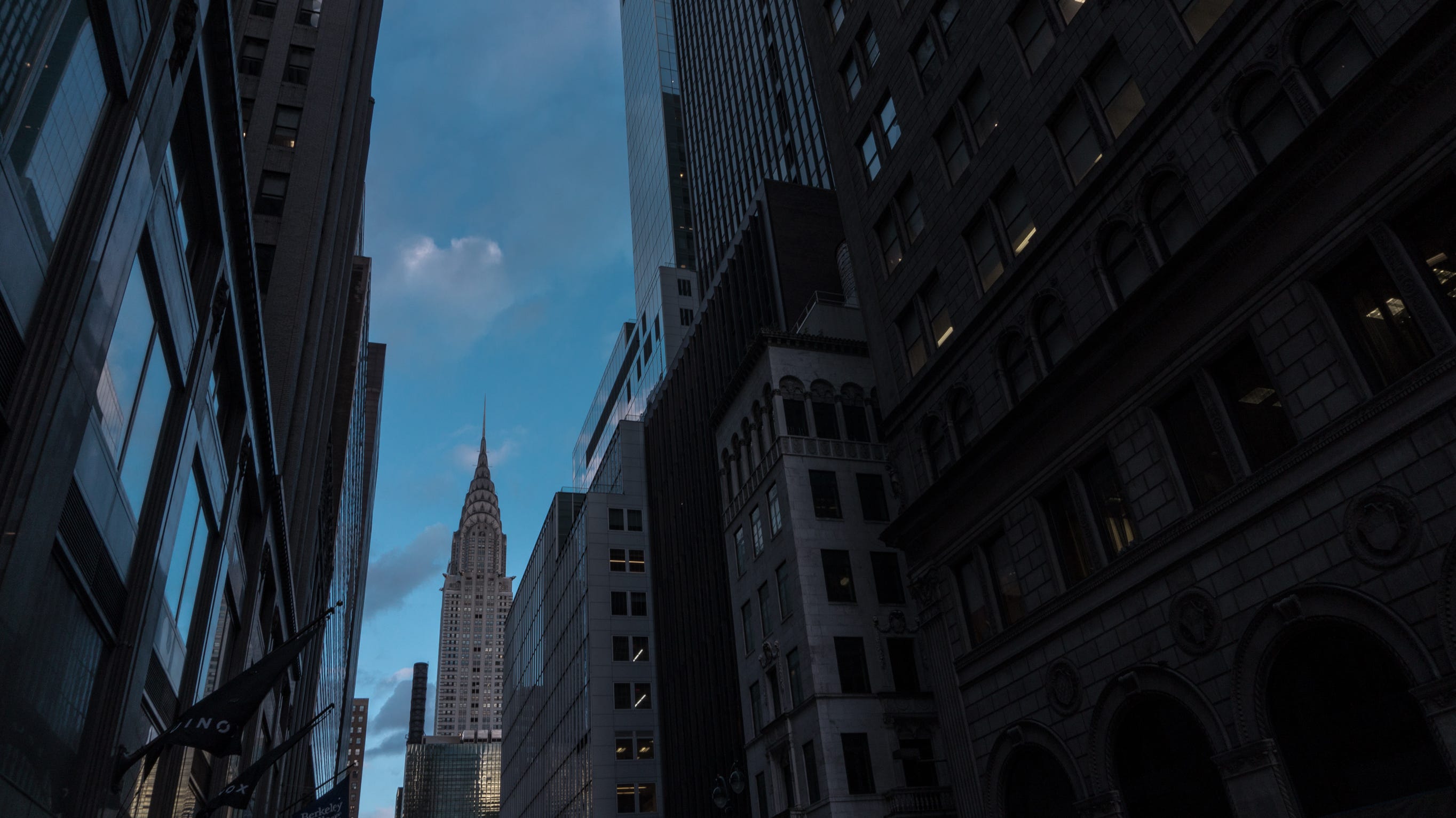 Rental Property Investors
Now, you to can enjoy making more money with your Rental Property Investment Opportunity by letting us furbish your existing rental, and convert it into a vacation home destination for families to enjoy. We are out to make a great name for ourselves and produce a great profit for both of us for years to come. Be sure to join us in this venture and create a CASH COW that will churn out money and improve your portfolio.